Our Purpose
We are passionate about making interactive and engaging products for dogs–but we don't stop there. Our purpose is to help save the bees.
Why save the bees?
Bees are critical to our food supply. We depend upon bees to pollinate our flowers and our food—and our pets' food. One in three mouthfuls of food exists because of bee pollination. In fact, in 2008, bees were declared the most invaluable species on the planet.
What's the problem?
Sadly, more and more bees are dying, and entire populations are being wiped out. The cause is a variety of factors, including diseases and parasites, industrial agriculture practices, and pesticides—in a nutshell, loss of healthy wildflower habitat.  
How can we help?
Through our company and products, we aspire to increase awareness of our need to save the bees. You won't have to look far to see the influence honeybees have on our woof-worthy treats and toys (did we mention that our treats are made with organic honey?). Every product relates to bees somehow—see if you can find all the connections! 
But we go beyond creating awareness of the plight of bees: every purchase directly helps establish healthy bee habitat through our non-profit partners The Bee and Butterfly Habitat Fund and the Canadian Honey Council.
Here's our goal
Our goal is to establish 50 million square feet of wildflower habitat by 2025. How does this help? Every acre of wildflower land provides nutritious habitat for several beehives, which are home to between 20,000-80,000 bees! (It should be noted, though, that Project Hive Pet Company works to save a wide variety of native bee species—not just the honeybee, and not just those that build hives. Some bee species are solitary. We need to help them too!) While we won't be able to count the bees that we save (nobody can), we can measure the habitat we help to restore—and know that we are saving countless bees.

mouthfuls of food exists because of bee pollination.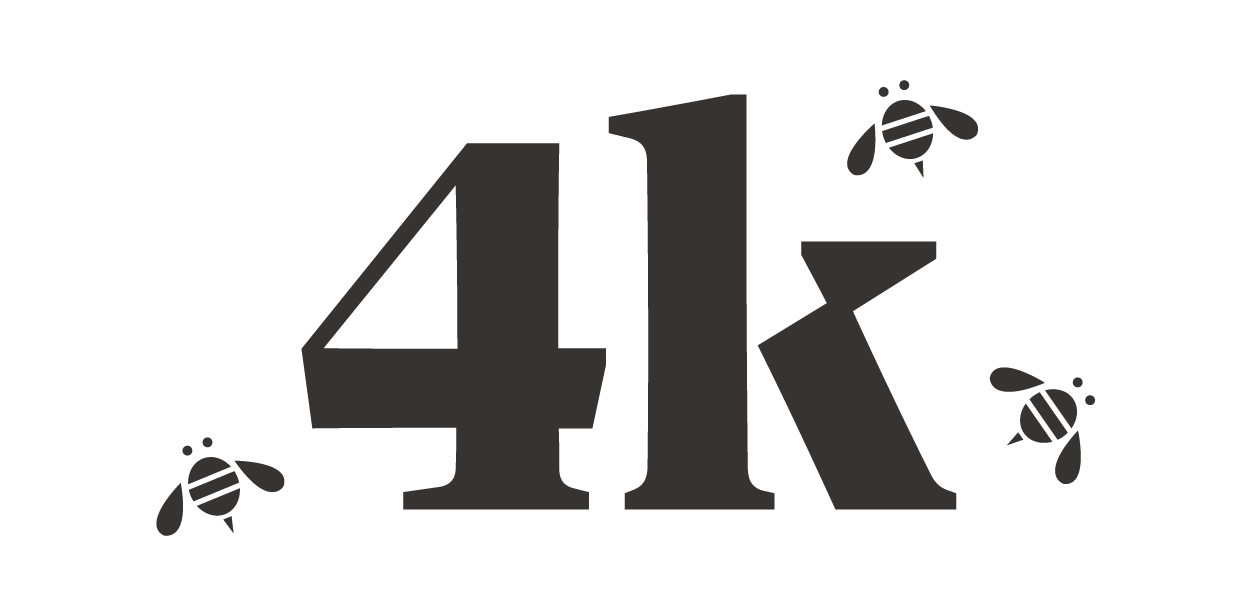 species of bees in the U.S. are at risk due to declining wildflower habitat.

Your purchase helps establish healthy wildflower habitat.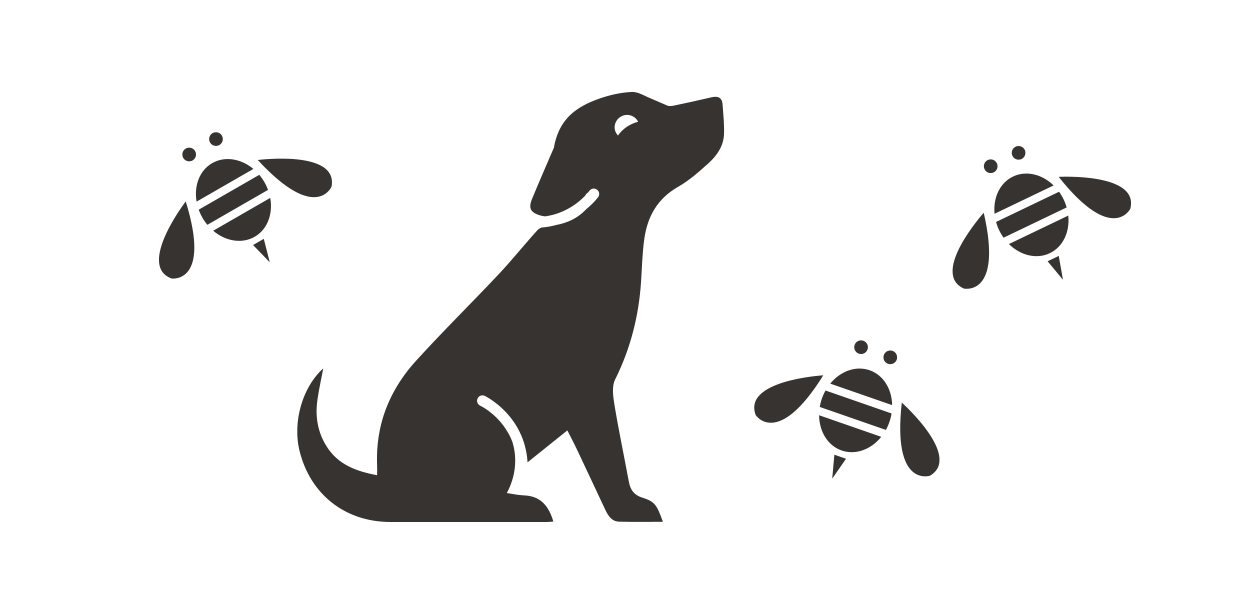 Let's make our planet thrive—one happy dog and countless bees at a time.