Hive Disc & Lick Mat - Calming Lavender Scent
Description
Our lavender-scented Hive Disc will be your dog's new favorite flyer! Made in the USA, the Hive Disc's superb glide makes it perfect for dogs who love retrieving games. Its flexible material is gentle on dogs' teeth and gums. The Disc's bright color makes it easy for you and your dog to find indoors and outdoors. And if your pup loves the water, the Hive Disc floats for refreshing games of fetch in the lake or pool!

Flip it over! The back of the Hive Disc is a soothing lick mat. Apply a spreadable treat (like peanut butter, cheese, or yogurt) to the textured honeycomb pattern to help relieve anxiety and calm your dog. 

Dogs' highly developed sense of smell plays a major role in their well-being, and providing dogs with scented toys fulfills a key enrichment need. The Soothing Lavender scent can further engage your dog during play or cuddle time.

Highlights
- Multifunctional flying disc and lick mat; may also be used as a shallow water bowl
- Made in the USA
- Floats in water
- Calming Lavender aroma further enriches dog's experience
- Non-toxic, BPA-free, latex-free, phthalates-free, and FDA-compliant
- Top-rack dishwasher safe (scent will not dissipate)
- 100% recyclable material (#7)
- Flexible material is gentle on dogs' teeth and gums
- Dimensions: 9 ½" diameter x 1 ½" tall
- Weight: 7.7 ounces
Did you know? Like dogs, bees have a discerning sense of smell. Lavender's fragrant blooms attract bees from miles away; lavender's pollen and nectar nourish the bees. All aromas in the Hive Scent Collection are inspired by plants that feed and need bees for pollination. Try them all—which one will be your dog's favorite?



Care
While our toys are very durable, no toy is indestructible. Please play with your dog responsibly and under supervision. Choose the most appropriate shape and size toys for your dog. If your dog can actually chew through our toys, please immediately discontinue use.




Woof-Worthy™ Toys and Treats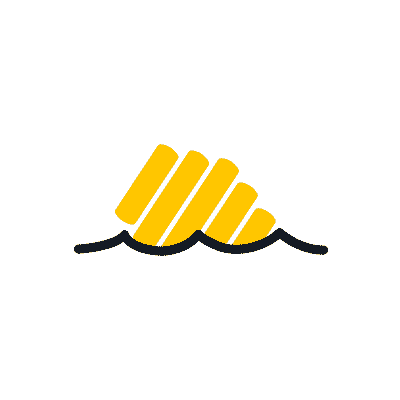 Floats
This toy floats in water so it's perfect for dogs that enjoy fetching and retrieving in pools, lakes or anywhere!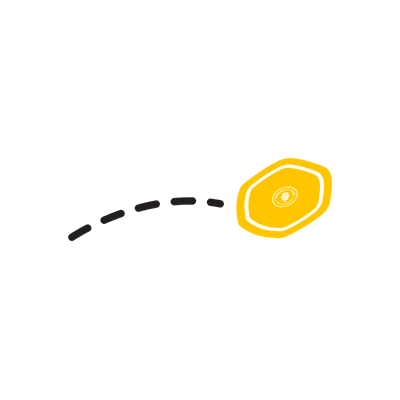 Superior Glide
This toy is a superb glider for dogs who love high-flying retrieving games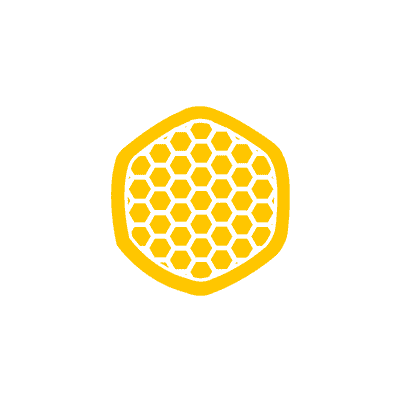 Lick Mat on Back
Apply with your dog's favorite spreadable treat to the back of the disc and the honeycomb textured pattern provides comfort and relaxation for any dog.
Each purchase makes a difference
Your purchase of Project Hive Pet Company's products helps save bees by planting wildflowers—restoring vital habitat for the declining bee population.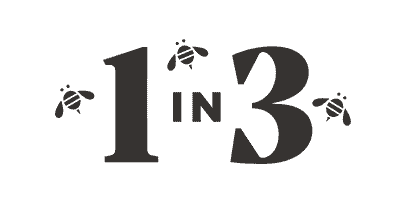 mouthfuls of food exists because of bee pollination.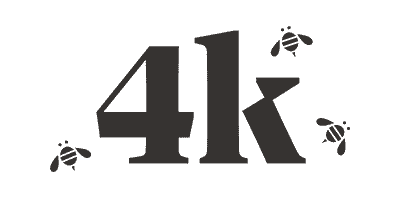 species of bees in the U.S. are at risk due to declining wildflower habitat.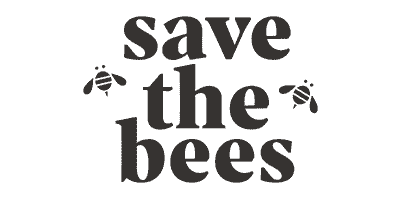 Your purchase helps establish healthy wildflower habitat.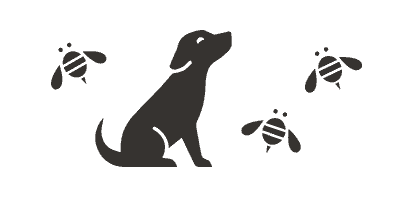 Let's make our planet thrive—one happy dog and countless bees at a time.
What our customers are saying
Megan W.
I'm a dog walker, and the dogs love ALL the toys. I will need to put in more orders ASAP!
Judy W.
My dogs loves these toys and play with them all the time! Goldie chews on the Hive constantly—even without any treats!
Brian L.
The HIVE Disc glides really far, I can't wait to try it over the summer at the lake! And I love the lick mat on the other side—it actually works to calm down my dog!