Peanut Butter Spreadable Dog Treat
Description
Project Hive Pet Company's new Peanut Butter Spreadable Dog Treat is absolutely paw-fect for spreading on the Hive Disc + Lick Mat or into the cavities of Hive Chew Toys (or other clean surfaces, cavities, bowls, toys, etc.).
With just three simple human-grade ingredients and a creamy, spreadable consistency through an easy-to-use squeezable pouch, the benefits of this lickable dog treat abound.
Healthy. Our three simple ingredients include:

Peanuts—a tasty, protein-rich treat that dogs love!
Organic honey to provide a touch of sweetness from our worker bee friends
Sustainably sourced, Organic, Palm Done Right® Oil
Engaging. When dogs engage in licking activity, it helps relieve their anxiety and calm them down.
Easy to use. This squeezable pouch does not need refrigeration. Perfect for a grab-and-go walk to the park, take it along with the Hive Disc + Lick Mat for a fun game of fetch and then chillax time with your best furry friend.
Purchase with a purpose. Project Hive Pet Company's mission is to save the bees. As a Certified B Corp and member of 1% for the Planet, they donate a percent of all sales to non-profit partners in the U.S. and Canada to plant wildflowers—restoring healthy habitat for the vital bee population.
Let's make our planet thrive—one happy dog and countless bees at a time.



Each purchase makes a difference
Your purchase of Project Hive Pet Company's products helps save bees by planting wildflowers—restoring vital habitat for the declining bee population.

mouthfuls of food exists because of bee pollination.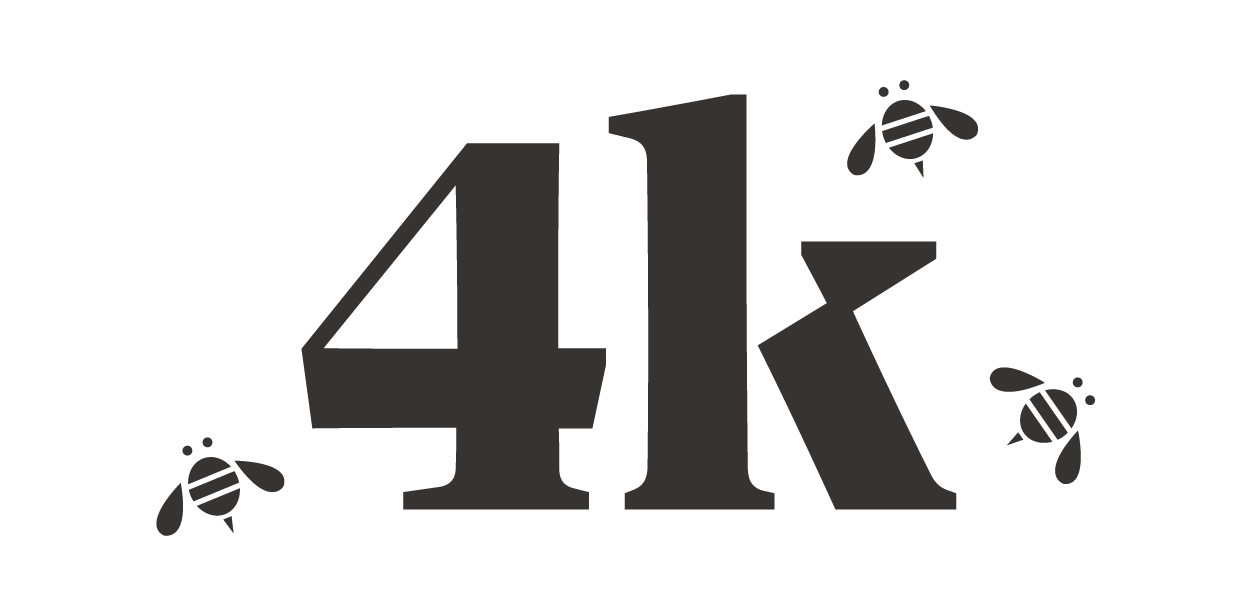 species of bees in the U.S. are at risk due to declining wildflower habitat.

Your purchase helps establish healthy wildflower habitat.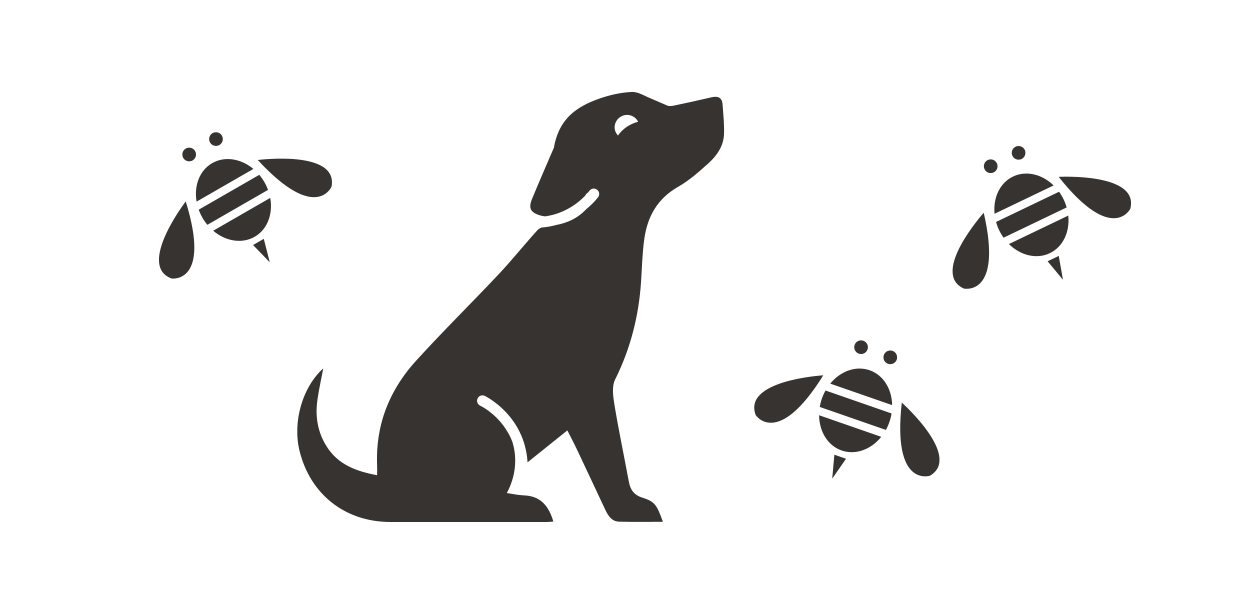 Let's make our planet thrive—one happy dog and countless bees at a time.
What our customers are saying
Bethanne T.
Finally, non-GMO Project Verified, USA made, and vegetarian dog treats that my dogs love! Thanks for making such thoughtful dog products that align with my values.
Carlos N.
Amazingly well-designed toys and treats that work together—they keep my dog busy for a super long time! And I really love the bright yellow color!
Mark F.
My puppy loves his erratic bouncing ball! It's his favorite toy, and the quality is excellent. We will be buying more toys and treats from Project HIVE Pet Company!