Hive Crunchy Pumpkin Biscuits
Description
Try our limited-time Pumpkin & Peanut Butter Crunchy Dog Treats, paw-fect for small and large dogs alike. Pumpkin provides health benefits for your dog—including fiber, vitamins A, C, E, as well as essential minerals like potassium and iron.

Made in the USA with wholesome ingredients, our treats are Non-GMO Project Verified, vegetarian, and made with organic honey for a touch of sweetness from our worker bee friends. They are also corn, wheat, and soy free, making them a worry-free snack for your furry friend!

Pumpkins depend on honeybees, bumblebees, and squash bees for pollination—and your purchase helps save all of these essential bees! Learn more here.
Feeding instructions: Not intended as a complete and balanced food. Provide fresh water daily in a clean bowl. Some dogs are gulpers—treats may be a choking hazard. Always monitor your pet while treats are being consumed, and make sure they're chewing their treats.
We recommend sealing the bag tightly and storing it in a dry, cool place to help maintain freshness.
INGREDIENTS: Rye Flour, Canola Oil, Pumpkin Puree, Organic Honey, Peanut Butter, Cinnamon, Ginger




Each purchase makes a difference
Your purchase of Project Hive Pet Company's products helps save bees by planting wildflowers—restoring vital habitat for the declining bee population.

mouthfuls of food exists because of bee pollination.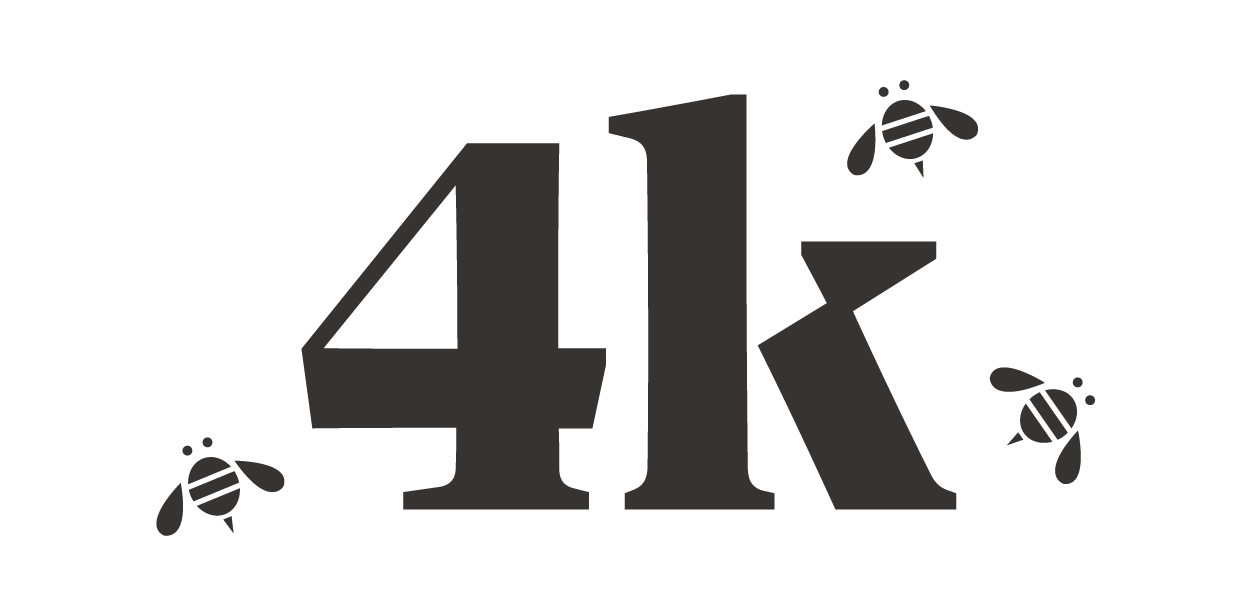 species of bees in the U.S. are at risk due to declining wildflower habitat.

Your purchase helps establish healthy wildflower habitat.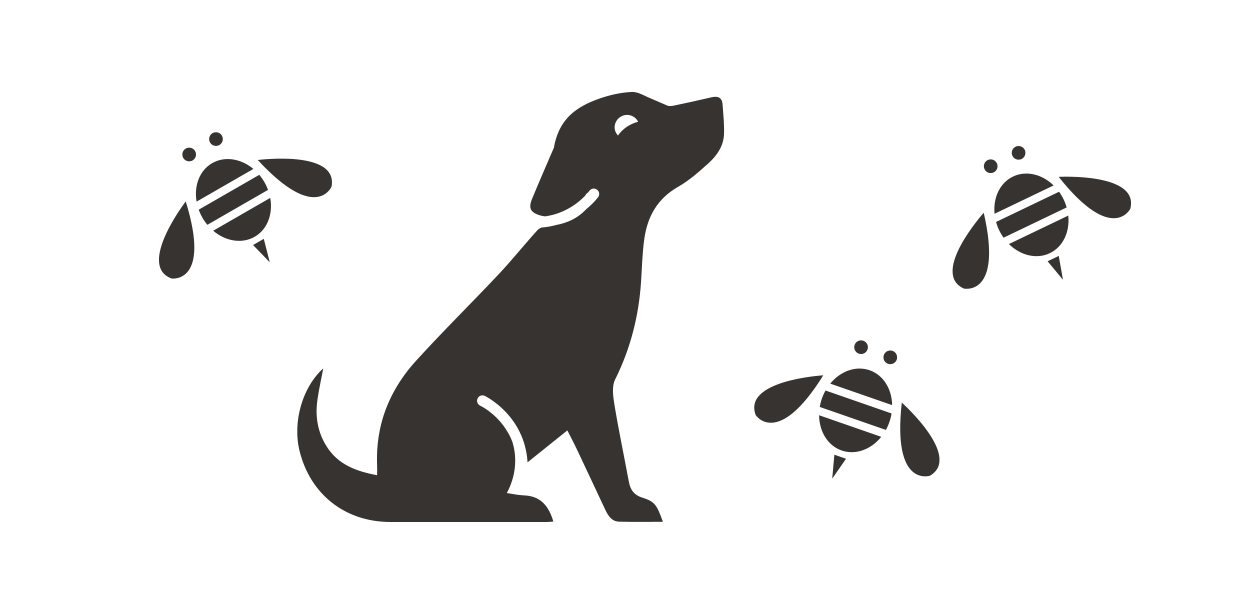 Let's make our planet thrive—one happy dog and countless bees at a time.
What our customers are saying
Bethanne T.
Finally, non-GMO Project Verified, USA made, and vegetarian dog treats that my dogs love! Thanks for making such thoughtful dog products that align with my values.
Carlos N.
Amazingly well-designed toys and treats that work together—they keep my dog busy for a super long time! And I really love the bright yellow color!
Mark F.
My puppy loves his erratic bouncing ball! It's his favorite toy, and the quality is excellent. We will be buying more toys and treats from Project HIVE Pet Company!