Durable Dog Ball | Hive Ball
Description
With its erratic and unpredictable bounce, our Hive Ball takes the game of fetch to an exciting new level. Made in the USA, the Hive Ball works with standard ball throwers and is safer and more durable than a tennis ball. The bright yellow color makes it easy for you and your dog to find—even in tall grass, and it floats for fetchable fun in the water.
Highlights
Erratic and unpredictable bounciness for engaging play
Made in the USA
Floats in water
Non-toxic, BPA-free, latex-free, phthalates-free, and FDA-compliant
Flexible material is gentle on dogs' teeth and gums 
Top-rack dishwasher safe
100% Recyclable (#7) TPE
Dimensions: 2 ½" x 2 ¾"
Weight: 4.4 ounces
Care
While our toys are very durable, no toy is indestructible. Please play with your dog responsibly and under supervision. Choose the most appropriate shape and size toys for your dog. If your dog can actually chew through our toys, please immediately discontinue use.




How Hive Ball Works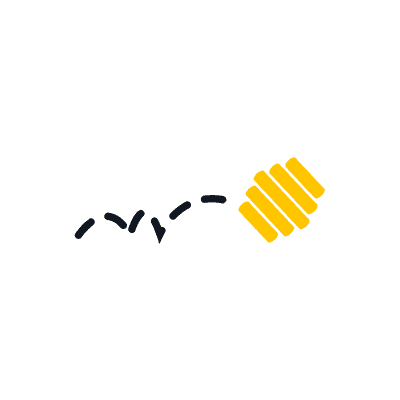 Erratic Bounce
The erratic bounce keeps your dog guessing and makes fetch so much more fun!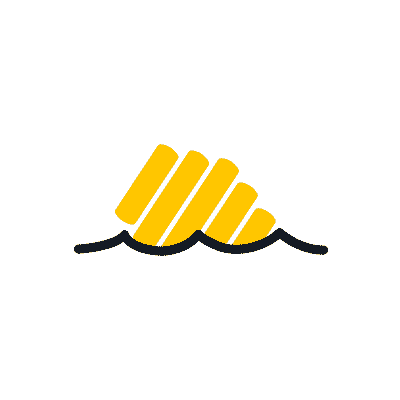 Floats
This toy floats in water so it's perfect for dogs that enjoy fetching and retrieving in pools, lakes or anywhere!
Each purchase makes a difference
Your purchase of Project Hive Pet Company's products helps save bees by planting wildflowers—restoring vital habitat for the declining bee population.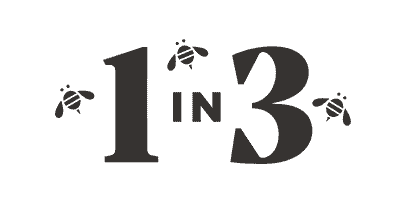 mouthfuls of food exists because of bee pollination.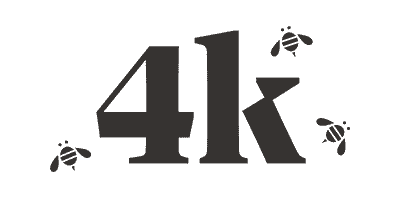 species of bees in the U.S. are at risk due to declining wildflower habitat.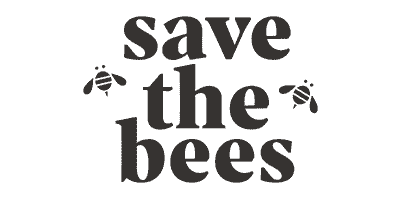 Your purchase helps establish healthy wildflower habitat.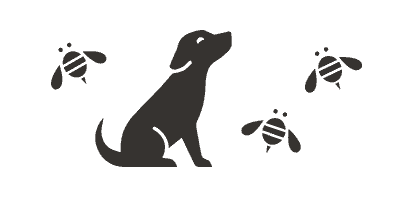 Let's make our planet thrive—one happy dog and countless bees at a time.
What our customers are saying
Megan W.
I'm a dog walker, and the dogs love ALL the toys. I will need to put in more orders ASAP!
Judy W.
My dogs loves these toys and play with them all the time! Goldie chews on the Hive constantly—even without any treats!
Brian L.
The HIVE Disc glides really far, I can't wait to try it over the summer at the lake! And I love the lick mat on the other side—it actually works to calm down my dog!